Designer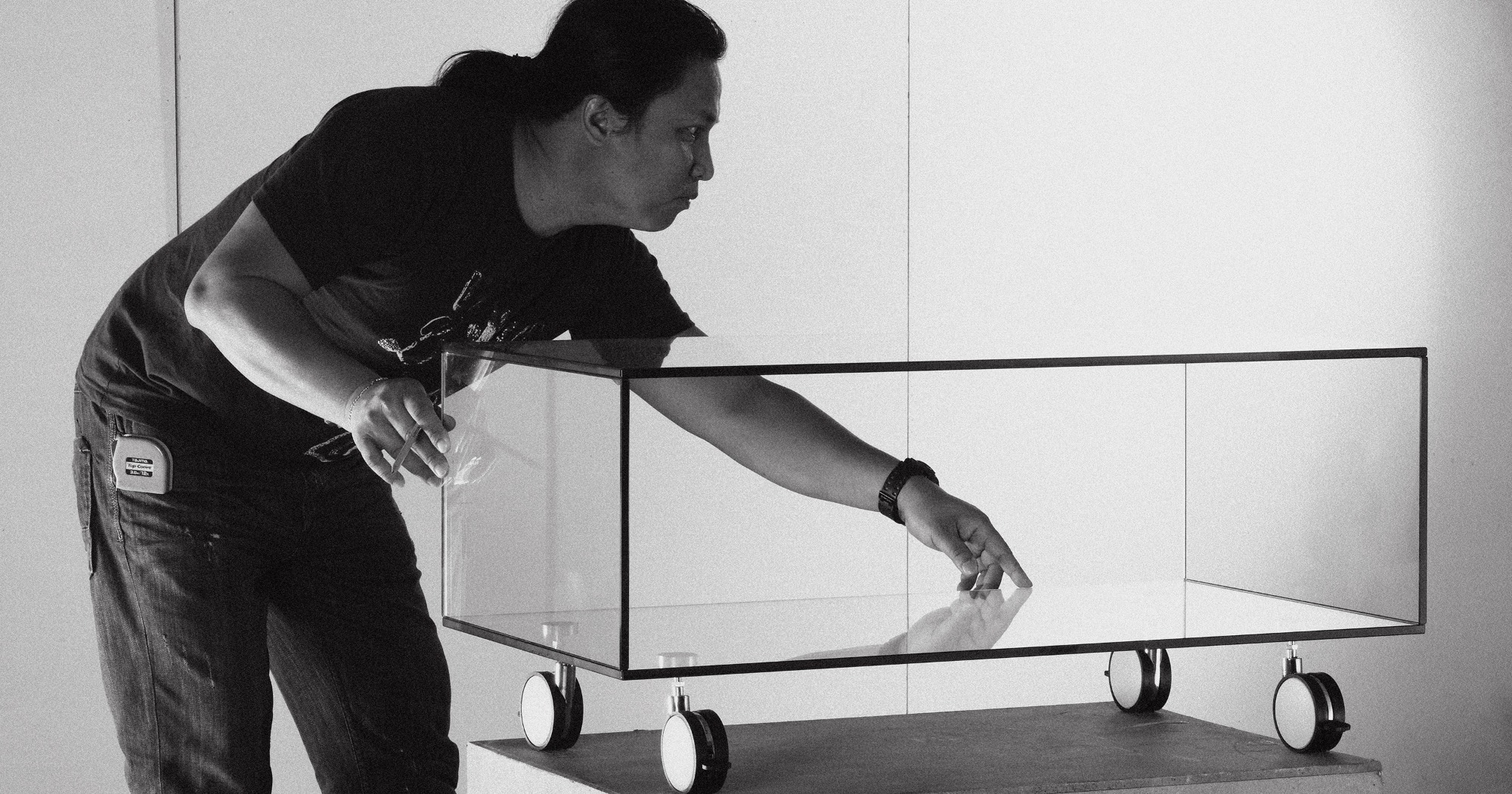 Jose Erik
Design Philosophy: Excellent design comes from the combination of nature and imagination.
Born in the Philippines, Jose Erik is a designer specialising in furniture design.
Since the start of his career, he has designed hundreds of occasional furniture series, with style from aluminium alloy furniture to solid wood, all of which enjoys premium precoat with outdoor features. He pays much effort to the details, emphasising human factors and ergonomics, let alone the clients' experiences and feelings.
An advocate of nature, he pursued the understanding of life and health in his works. The product features an aluminium structure with natural bamboo colour on the surface in his Rois style works. In his Austin series works, he combined the aluminum and the high-qualified vine hemisphere, making it simple and more functional and gaining popularity among the vast majority of consumers. And his works were shown in multiple international design expos.
The sales of our products cover many countries and regions across the globe. Our products are adapted to high-end starred hotels, luxury recreation clubs, villas, private gardens, balconies, and restaurants. We will keep striving to improve clients' satisfaction.